Gatwick Airport Transfers
Luxury and Reliable Airport Transfers, Getting You To Your Destination On Time
Gatwick Airport Transfers (LGW)
Gatwick Airport is London's second largest airport, proudly serving roughly 41 million passengers a year, transporting them to more than 200 destinations worldwide. It's located less than just 30 miles away from Central London.
Terminals
North Terminal: RH6 0PJ
South Terminal: RH6 0NP

If you planning to fly to and from Gatwick Airport, let Platinum Coach Services take care of all your transfer requirements.With a large selection of Luxury chauffeur driven cars and experience, you can be assured professional and reliable transfer to and from your selected terminal at Gatwick Airport.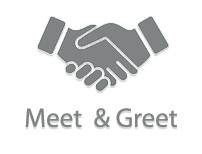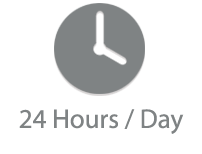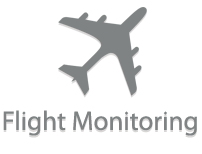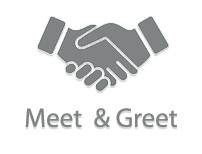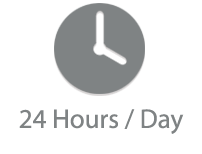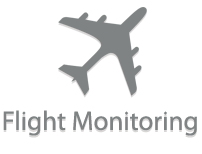 Start a Reservation
Contact us to discuss your planned trip. You can make a reservation online by filling out the booking form or speak with one of our experienced advisors to receive a bespoke quote.